STAGE 5 PROFESSIONAL ARTISTS
We are very proud of these players who have chosen to support the Stage 5 / Delta V6 blues harp amps.  They are all devoted to tone and profoundly talented.  They are blue collar working players, gigging in blues clubs and at blues festivals all over America and abroad.  Please, support them by buying their records and attending their shows.
---
   

RONNIE SHELLIST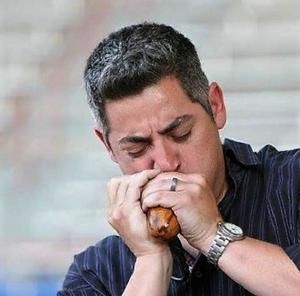 One of the best blues harp players in America.   Ronnie is well known for his amazing tone and virtuosity with the blues harp.  In addition to touring nationwide, Ronnie is one of the top blues harp instructors.  His live Skype classes will get you up and playing better and sooner than any video or book.  Ronnie was the first working pro harp player to endorse the Stage 5 Amp.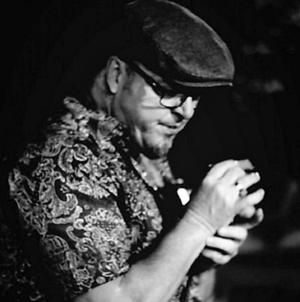 JD Taylor hails from Jackson, Tennessee, in the heart of blues country.  Over the last few years he has become legendary among blues players and fans for his stunning musicianship and great songwriting.  He and his band – Little Boys Blue – are regulars on stage in the clubs on Beale Street in Memphis and have been considered for a Grammy.  JD Taylor records on the VizztTone label.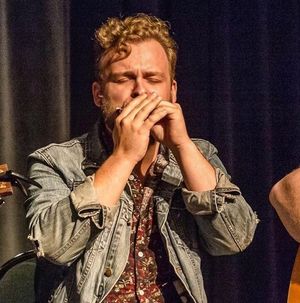 Jake is a natural…  a talented young bluesman with great harp, voice, and stage composure.   He's from the gritty factory towns of northern Ohio, has a 50's style and a deep love of old trains.  He is an old blues soul in a 25-year old body, and brother can this kid blow the blues.  Jake is endorsed by Seydel Harmonicas and Blows Me Away Productions as well.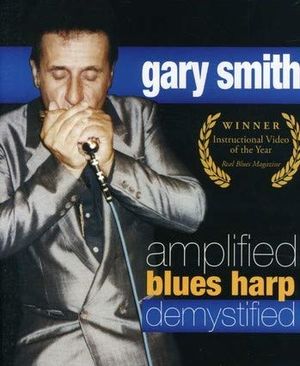 Gary Smith is a blues harp legend, known as the Godfather of South Bay Blues.  His huge tone and melodic instincts are his trademark, and he is famous for his sound with vintage style harp amps.  Gary's DVD "Amplified Blues Harp Demystified" has become the key reference for players worldwide who aspire to the old school Chicago tone.